WHERE PLUMBING
OWNERS 

GO
FOR 

STRAIGHT TALK

DIGITAL MARKETING SOLUTIONS
Plumb Solutions knows that hiring a digital agency to handle your digital marketing can often be stressful and confusing. We hope to change this with straight talk, no nonsense, proven strategies.
Our goal is to not only provide the online solutions necessary to grow your business, but to create a partnership that suits your comfort level and needs. We want to work alongside you, not just to meet those needs, but to exceed them. We are an experienced and motivated team of creative and digital experts ready to share our knowledge and experiences with you. No guess work, no wasted time and money.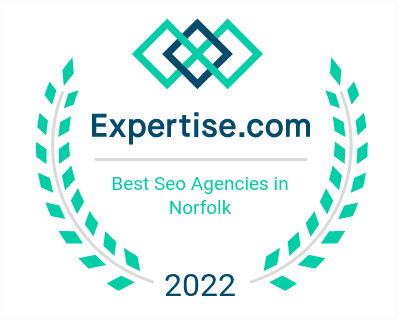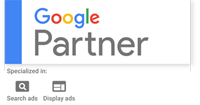 We help plumbing owners

grow their call count, trucks, technicians and revenue so they can

feel less overwhelmed and have more time

for their businesses and themselves.
After almost a decade, we found time and time again that plumbing owners were frustrated and overwhelmed trying to run their businesses effectively. They never had time to work "on" the business because they were too busy "in" the day-to-day decisions of the business.
Each time we helped a plumbing owner achieve success we started to notice the same solutions that worked each and every time and over the years our owners had more and more success.
We formed Plumb Solutions so we can bring that repeatable success to you.
Download our FREE 4 STEP GUIDE to get a head start on growing your plumbing business faster.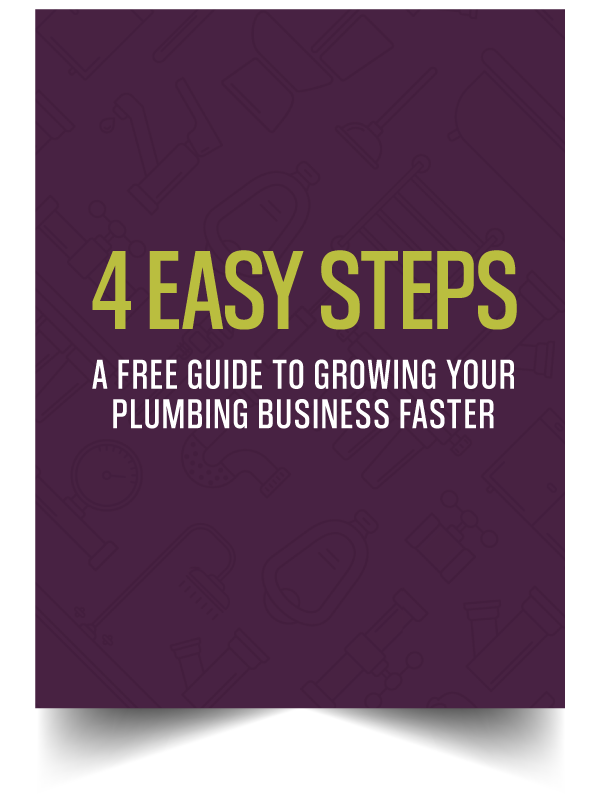 HELPING PLUMBING COMPANIES GROW FASTER BY SETTING UP THE RIGHT SOLUTIONS
Do you find yourself not having enough time to focus on the solutions to grow your plumbing company?
Do you feel like this is keeping your company from getting to the next level?
Do you want to stop feeling like you have to do everything yourself?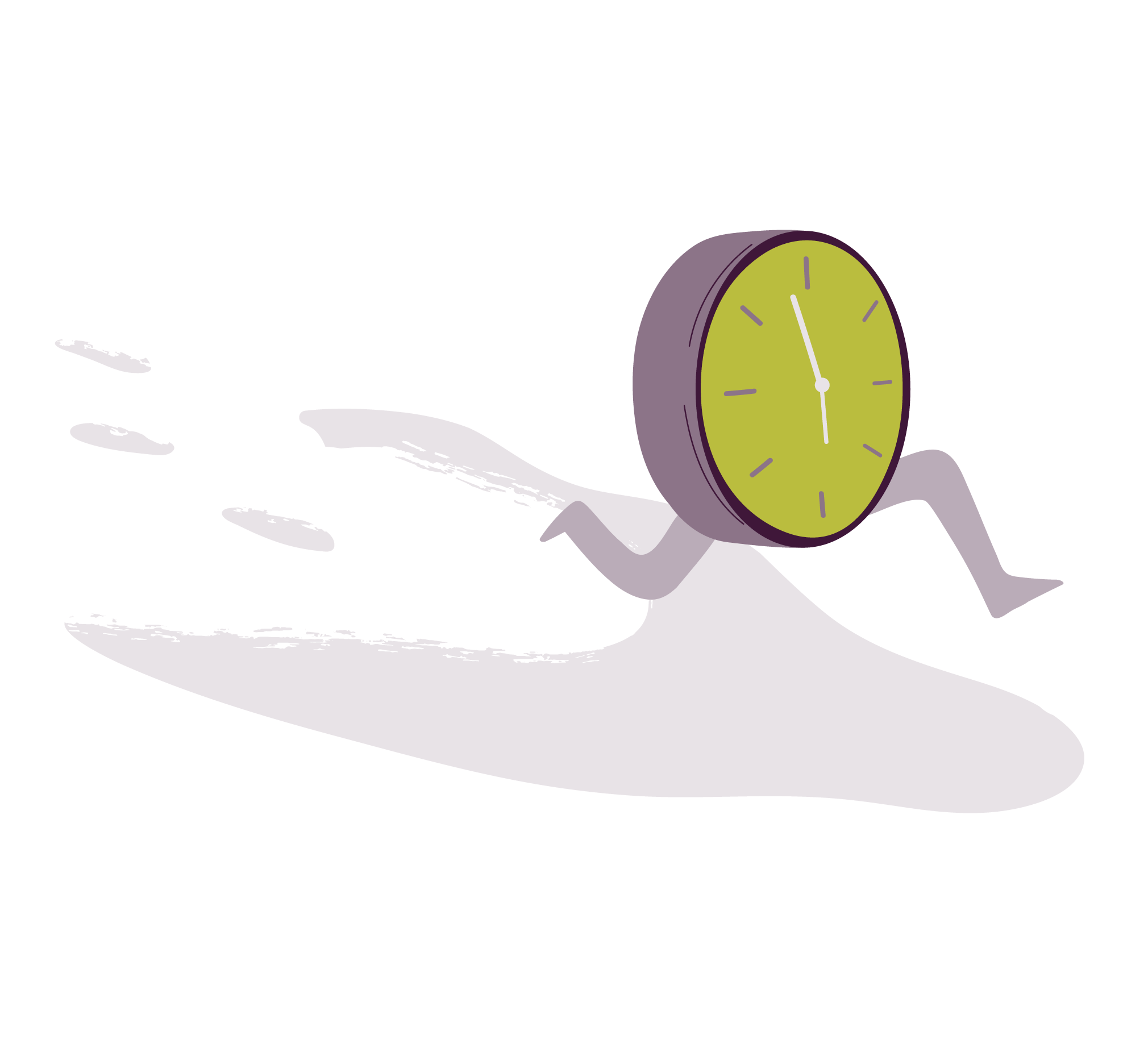 FREE YOUR TIME, SO YOU CAN DO THE THINGS YOU LOVE.
Plumb Solutions exclusively helps plumbing owners find the freedom to grow their business, so they have time to get back to doing what they no longer have time to do.
We use the exact solutions that have helped plumbing companies just like yours enjoy triple digit increases in just the first months.
We want you to have the resources others wish they had when starting their plumbing companies. We know that having the right solutions is one of the major things that separate the most successful plumbing companies from the ones that struggle.
ARE YOU READY TO GET STARTED?