BRANDING
FOR PLUMBING BUSINESSES
Your Brand Strategy affects every aspect of your business. A brand is more than a logo and a tagline. It encompasses your long-term goals, your persona, your values and so much more. The right strategy will effectively communicate your brand message and is directly related to consumers' emotional connection with your business.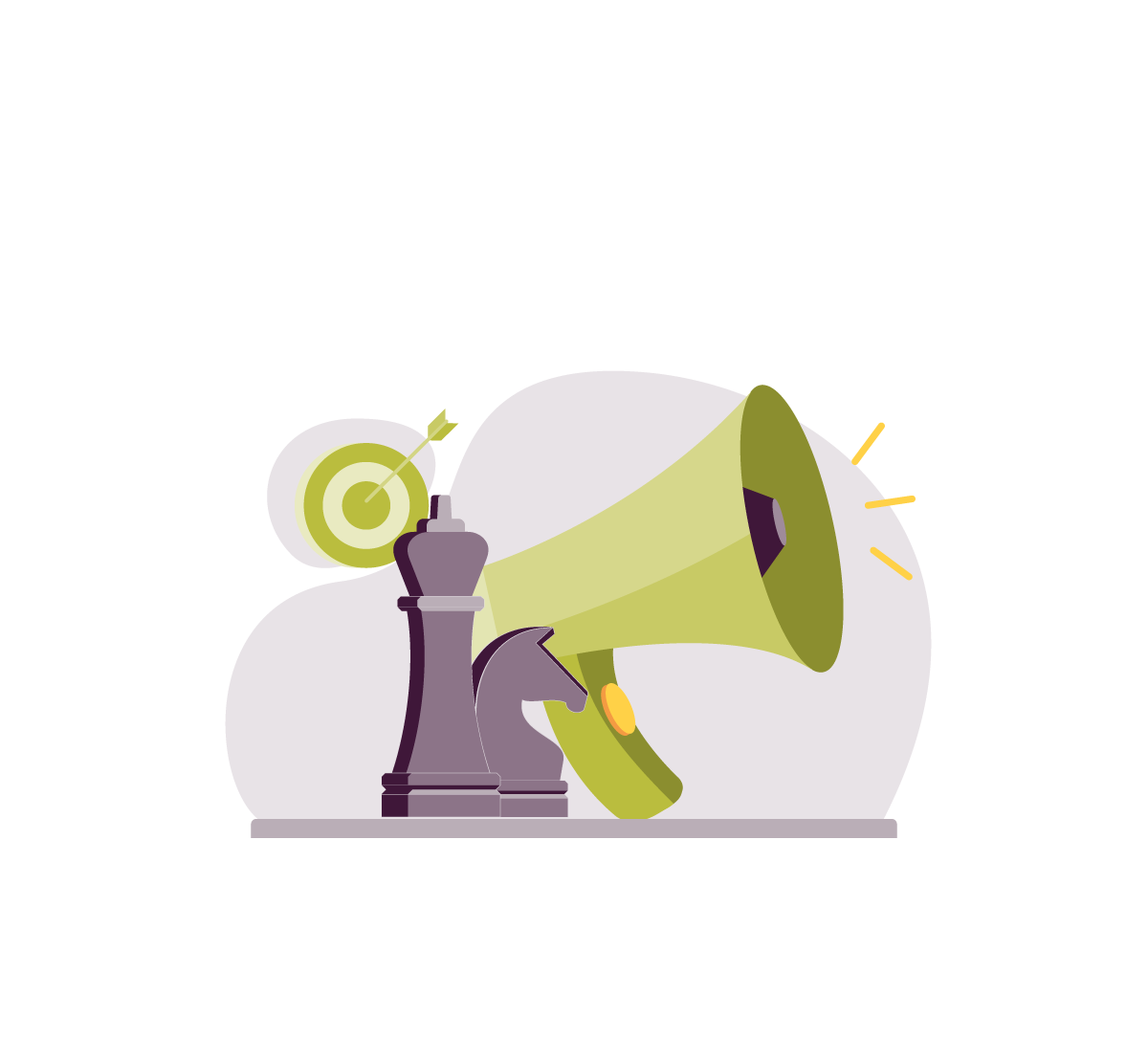 THE PROOF IS IN THE PLUMBING
Digital marketing is always changing; however, the way people view your brand stays the same. The plumbing companies that last decades invest in brand development. How people view your brand will ultimately determine your success. If your brand is portrayed as trustworthy, experienced, and professional, you will always have business. However, if you never take the time to develop your brand, customers will always choose the plumbing company they trust.
In most markets, there are a few plumbing companies that always stand out. The reason being, their brand message is consistent everywhere you look. On billboards, trucks, and Facebook Ads, the consumer sees the same message, colors, and brand logo. Without consistent brand assets, your plumbing company becomes part of the noise. It is the consistent brands that stand out when a consumer needs a service. Lastly, building a brand identity does not happen overnight. If you stay consistent with your brand message, you will stand out in the crowd of plumbers and see lasting success.
BRANDING FOR THE BOTTOM LINE
Brand awareness is the most crucial step to long-term marketing success, however, many small business owners do not invest in building their brand.  Furthermore, showing your brand consistently across all channels can improve your revenue by 23%. The simple act of consistent branding will improve your business almost immediately.
While consistency is important, your message alignment is key to customer loyalty. More specifically, 89% of customers will remain loyal to a brand that shares its values. By understanding what is important to your target audience, you can share a message that resonates with them. For example, revealing you are a family-owned company shows customers your family-oriented values. From there, customers with families will likely trust your company over non-family-owned plumbers because of the shared value.
The last key branding factor is customer service. Many people don't think customer service has any relation to branding, however, that cannot be further from the truth. Customers form lasting impressions of your business based on customer services. If you are kind, informed, and generous when things go wrong, your customers will likely stay with your company long term. In fact, 73% of customers love brands that have helpful customer service. If you choose to be helpful, instead of nickel and diming your clients, your brand loyalty will only strengthen.
Want to know if your
brand strategy

is WORKING for your

plumbing business?
We will do a comprehensive analysis of your brand to determine which aspects are beneficial to the growth of your plumbing company and where you can make improvements.
THE BEST CUSTOMERS EVANGELIZE
Great brand strategy turns lukewarm customers into word-of-mouth missionaries. At the end of the day, having a consistent, value-oriented, message will create loyal brand followers. Walt Disney famously says, "Do what you do so well that they will want to see it again and bring their friends." If you create a strong brand with high-quality service, your customers will multiply exponentially. However, if you take a back seat on branding and service, your business will suffer. The plumbers that put the customer first will always be on top.
ARE YOU READY TO GET STARTED?