REPUTATION MANAGEMENT
FOR PLUMBERS
Let's be honest. Nothing is more important than reputation in business, especially for your plumbing company. You're proud of your plumbing business and for good reason. You've worked hard to get where you are today. You treat customers right. You're honest, reliable and fair with your prices.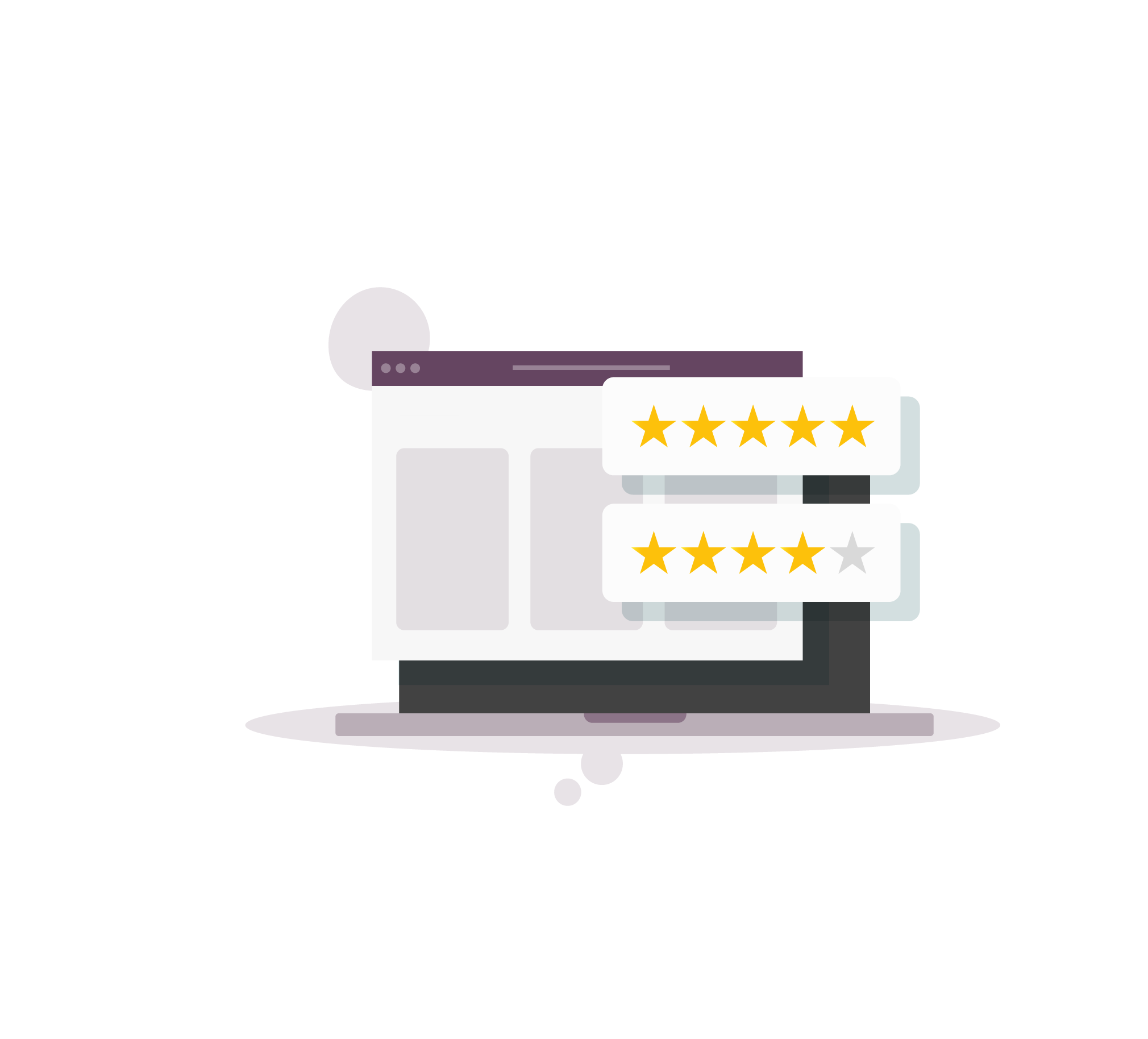 YOUR ONLINE REPUTATION IS IMPORTANT
For starters, your business's reputation has never been under more scrutiny than today and never less in your control. Your reputation used to rely almost solely on word-of-mouth. Today you're at the mercy of Google and social media. Conversations about some aspects of your company are fodder for Yelp and endless Facebook. Almost every neighborhood has a Facebook group page along with Nextdoor, it seems like once a week someone is always tossing out a question. Anyone know a good plumber?
Shouldn't you be aware of the conversation? Or better yet, shouldn't you be driving the conversation?
One questionable review, one social media post out of context, one unhappy customer's snarky comment, a single one-star review can snowball and fast. One piqued customer offering constructive criticism can morph into defamatory and even slanderous statements. It doesn't matter if any of the accusations are only partially true or 100% false. The damage is done.
You might feel comforted that your company website houses pages of testimonials from satisfied customers, but guess what? That first-time customer with the leaky pipes starts with a Google search. And guess what? Negative reviews tend to fare well on search engines. Don't be caught playing damage control because you failed to protect what's taken a lifetime to build.
Your reputation doesn't just help you attract more customers. The best job candidates want to work for the best companies. Attracting top technicians is key to keeping your edge in the industry. Your brand matters. What's being said about your brand matters more. That's why leaving your reputation to chance is risky business, particularly in today's digital world.
A reputation management service

can add instant value to your plumbing company by making you in charge of your online presence.
WHY SHOULD YOU CONSIDER PLUMB SOLUTIONS REPUTATION MANAGEMENT SERVICE?
Page 1 of your search results is critical because many of your potential customers never make it to page 2. A Google scan and here's where the eyes go. How many stars do you see? How many times have you read a couple of three and four-star reviews only to be ready to make a purchase when whoa! Is that just one star? Better read what that says. Suddenly, you hedge. If that's your business, your customer just might pass you over.
Our reputation management service will push that four- or five-star review directly to your website in real time. Our service can also amplify your strongest platform by directing reviews to the platform that needs it most. Need more Facebook reviews? We'll make sure when someone is happy about your plumbing services we only direct them to Facebook. Need help on Google? We can cover that, too. We only show the button related to that platform you're looking to build reviews on.
We are equally responsive should your business receive a less favorable review. Any review of three stars or below, the user is faced with a form that will be forwarded directly to your email. We can also generate a crafted response on your behalf for your approval. The best part — it doesn't affect your website or your social media. It's weeded out and addressed so your reputation is spared.
With the Plumb Solution Reputation Management Service, you'll own your Search Engine Results Page, too, which means you know exactly what the results are when a potential customer types in your company name.
Our service monitors every word out there about your business and will identify keywords that appear multiple times. That way you know what your customers like and what they want more of.
We're not just there to put out fires, either. In addition to safeguarding your reputation, we make sure to augment your good reputation by making it even better. We make sure professional, positive information about your company is updated and consistent. A constant stream of positive reviews on your website is what makes your company shine.
Not convinced yet? Chew on this nugget. Plumb Solutions Reputation Management Service works best as a proactive service. It's a lot easier to preserve a reputation than repair one. Your reputation is gold. Isn't it time you start treating it that way? Schedule a discovery call with us today to see how our reputation management service works!
ARE YOU READY TO GET STARTED?