WEB DEVELOPMENT
FOR PLUMBING BUSINESSES
Your website is your most important sales tool. We build plumbing websites that convert plumbing leads into valuable customers.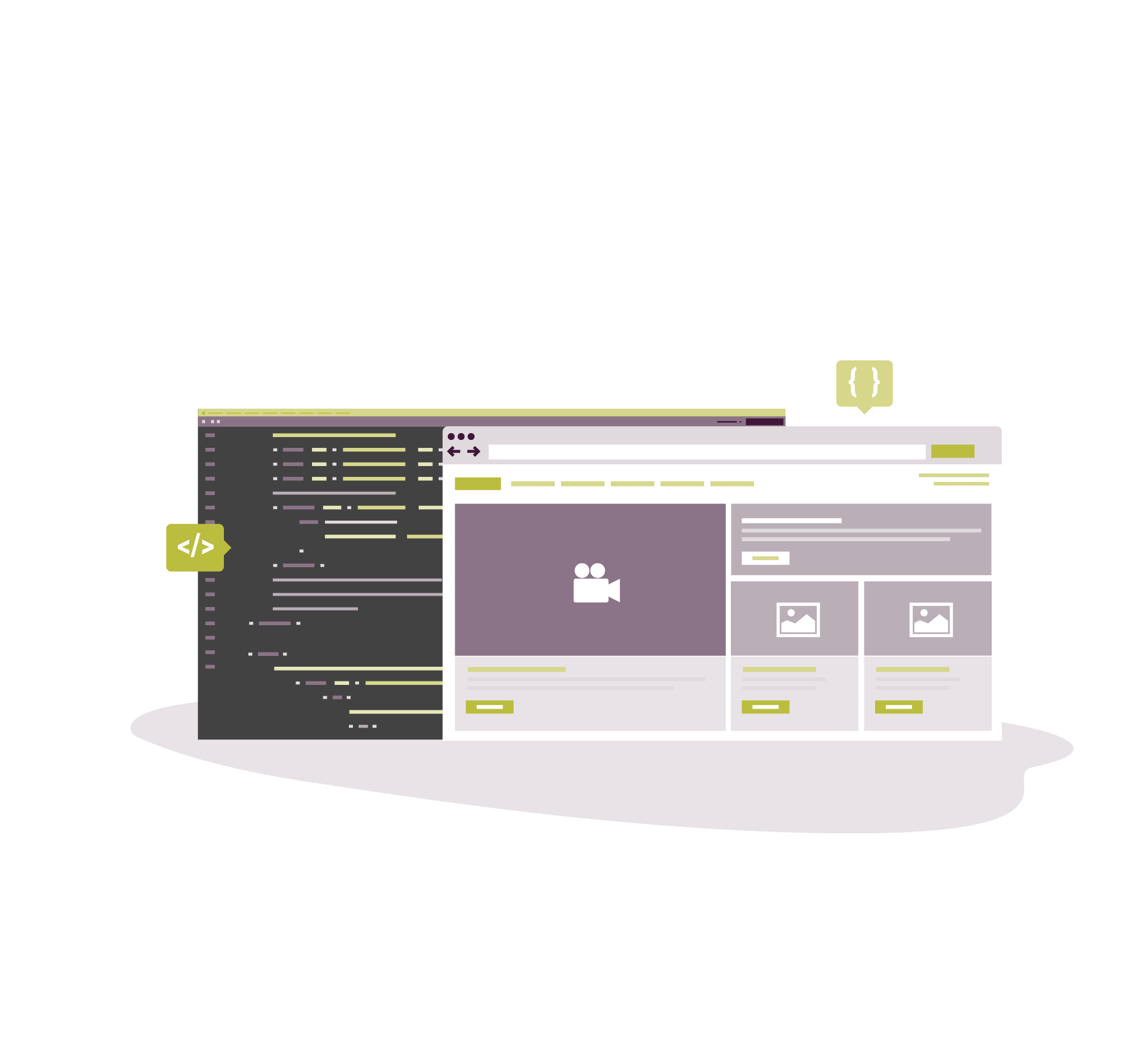 CUSTOM WEBSITES FOR PLUMBING COMPANIES
In the plumbing industry, custom websites are essential to marketing success. However, most plumbers do not know where to start. Therefore, they build a Facebook page and forget about it. The reality is simple, social media is not an equivalent platform. A website creates instant value, builds an engaged audience, and creates a deeper loyalty among your existing customers – it's that simple.
GOOD WEBSITES ATTRACT NEW CUSTOMERS
A website opens up your plumbing business to untapped marketing potential. With the power of local SEO and paid advertisements, you can send thousands of people to your business overnight. The digital potential of a website far exceeds any social media platform. 
Google My Business (GMB) is the future of local SEO. GMB is the top local listing service that sends relevant traffic to your business. If someone is looking for a plumber near them, Google will show your listing at the top of the search engine results without complicated backlinks or technical search engine optimization. The only thing Google requires is a verified phone number, email address, street address, and website. Without a website, you do not access Google's premier listing service. 
If you are still considering the value of a website and local SEO, consider this: the average business listed on GMB received over 1,000 views a month. Of the 1000 views, 56% of users will visit your plumbing website. The data proves that having a website is the best way for local plumbers to find new customers quickly & affordably.
WOULD YOU LIKE HELP
 BUILDING YOUR PLUMBING WEBSITE?
A WELL BUILT WEBSITE CREATES A DEEPER LOYALTY WITH POTENTIAL AND EXISTING CUSTOMERS
A website is a great tool for new customers. Additionally, creating a plumbing website will create deeper loyalty among your current customers. Two stats every plumbing owner should know: 56% of customers remain brand loyal & 65% of a company's business comes from existing customers. First, almost half of your customers will only use your plumbing service one time. Inversely, two-thirds of your revenue comes from re-occurring business. Therefore, if you are losing the brand loyalty battle, it is only a matter of time before you run out of business. 
One of the best ways to increase customer loyalty is a professional plumber website design. In the digital age, user experience is one of the most important factors to brand loyalty. Meaning, if you do not have a quick way for customers to pay, view your entire service categories, or check out customer testimonials, they will move on to the next plumbing company's website. All of this information that customers are looking for lives on your website. Therefore, if you can create a website with a great user experience, you will have high customer retention rates. 
A website is a multi-functional marketing tool that allows you to engage with new and old customers alike. Without this technology, your business will suffer in the long run. With that said, having a website is half the battle. You need to ensure your landing pages are designed effectively to convert your traffic into customers.
 WANT TO GET YOUR
  PLUMBING WEBSITE TO RANK HIGHER ON GOOGLE?
CONVERSION RATE OPTIMZATION
Having a lot of traffic and few leads is a common problem in the plumbing marketing community. It can be relatively easy to get traffic to your new website. However, converting traffic into paying customers is the true measure of a good plumber web development. 
First, every user that comes to your website is different. They will be drawn to varying content and services. Communication is no different. Some users will feel more comfortable on the phone while others are fine filling out a form. Your website needs to be optimized for every call-to-action type. This will drastically improve your conversion rate on your website. Specifically, a click-to-call button on the header is extremely valuable for mobile users. If a consumer is in a pinch and needs a plumber quickly, they can easily call your business directly from the website.  
Additionally, build in short and long-form surveys on your website. Some people want to give you their info and wait to be contacted. Other users are more interactive and want to tell you the full scope of the issue at hand. By having multiple form types, you will improve the likely hood that customers reach out with their questions.  
A growing lead funnel is conversational bots. These bots pop up in the corner of the page of your website and try to start a conversation with the user. These chatbots can be as simple as a quick hello and then ask them to fill out a form. Others can utilize AI technology to have a full-blown conversation with users. With that said, marketing for plumbers can be complicated. If you have the ambition to build out advanced AI chatbots but do not know how, talk to a plumbing web design agency. It is better to pay for web design experts, than to waste hours trying to build it yourself. 
All in all, utilizing an advanced call-to-action strategy on your website will vastly improve your conversion rate and lead volume. However, you can build amazing CTA funnels and still lose the conversion battle without useful content.
Having great content is the key to long-term website success. To stand out, you need to have more than just a functional landing page and a strong call to action. Building content that is useful to your customers will improve engagement, authority, and trust. When your audience is engaged and your business is an authority, your customer loyalty goes through the roof.
When creating a strong content strategy, you need to think like the customer. What type of information do people want to know about your business, services, and expertise. How-To blogs and videos are popular among people that are in-market for a plumber. This content structure will not only display your services but showcase your expertise. 
Another popular content structure is case studies. A case study is a real client problem that you solved. This will create relatability to your audience that struggled with similar issues. Additionally, a case study shows that your business has the experience needed to solve complicated plumbing problems. Building relevant, unique, and user-friendly content is the best way to build your credibility among new customers. 
At the end of the day, your website tells a story to your customer. If you have a professional design, great content, and a strong call to action, potential clients look at your business as an authority. However, if your website is slow loading, has a poor design, and no content, your business will suffer. Build a website, create great content, and the customers will come.
ARE YOU READY TO GET STARTED?