WE WANT TO SEE YOUR BUSINESS 
GROW.
We want to help you grow your plumbing business quickly and realize it is very hard to know if the decisions you are making right now will help or hurt your company's future. That's why we want to schedule a 30-minute call to help put together a plan for growing your company before you ever decide to work with us.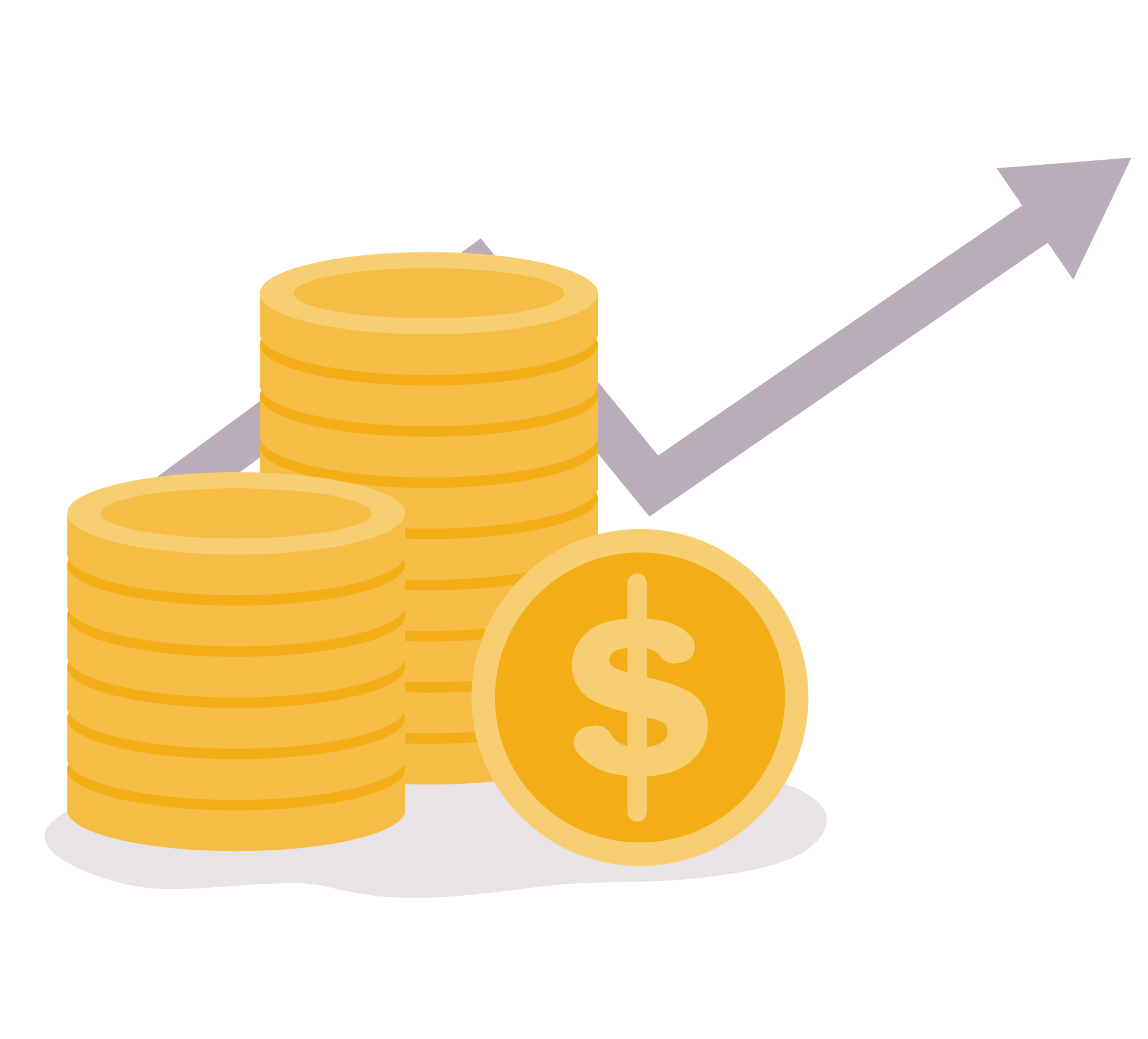 Here's the deal, we just want your plumbing business to succeed and there's nothing to lose!
We will go to work on your business before we ever meet each other.
We will review your position in the marketplace and how you are currently communicating to your customer. Sometimes an outside opinion can bring a new perspective.
We will meet via phone or video chat for 30 minutes to uncover your needs.
We will walk you through our findings and begin to ask important questions that will allow us to discuss a plan together for growing your plumbing company faster.
You will walk away with a plan of action to get your business where you want it.
We will discuss an in-depth plan based on our data that you can implement yourself, or you can choose to partner with Plumb Solutions to help successfully execute the plan.
We've now helped plumbing owners in many markets for nearly a decade. These strategies, backed by an experienced team, will get you to where we know you can go. We've worked with owners on all levels.
Plumbing Companies who are just starting up
Plumbing Companies with 4 trucks or fewer
Plumbing Companies with more than 200 trucks
Plumbing Companies who only wanted SEO
Plumbing Companies who only wanted a search ad campaign
Plumbing Companies who only wanted an App
Plumbing Companies who only wanted a website
Plumbing Companies who only wanted a display ad campaign
Plumbing Companies who only wanted branding
ARE YOU READY TO GET STARTED?