Here's what you missed.
We had so much fun at FAPHCC and can't wait for our next trip to the Sunshine State! From events like the awesome trade-show and Top Golf social, we met a lot of great people and learned even more than we already know about the plumbing industry.
If you missed us or did not get a chance to make it, don't worry, we have our materials downloadable for you to peruse in your free time. Digital marketing is essential to stay relevant today, and we at Plumb Solutions, are experts in the field with the knowledge to help you reach your goals.
Investing in us might be the greatest thing since indoor plumbing. We can do everything from refreshing your website/content, refining your online pay-per-click campaigns and handling your brand standards to shooting full-on TV & radio production and streamlining your internal processes like call tracking and lead generation.
[WATCH VIDEO]
Our friends at Atomic Plumbing and Drain Cleaning shared a quick testimonial about their experience working with us. Watch it below.
[FREE DOWNLOAD]
See how Digital Marketing can help you get more phone calls that convert.
[FREE DOWNLOAD]
Plumb Solutions can help you get more out of your plumbing business.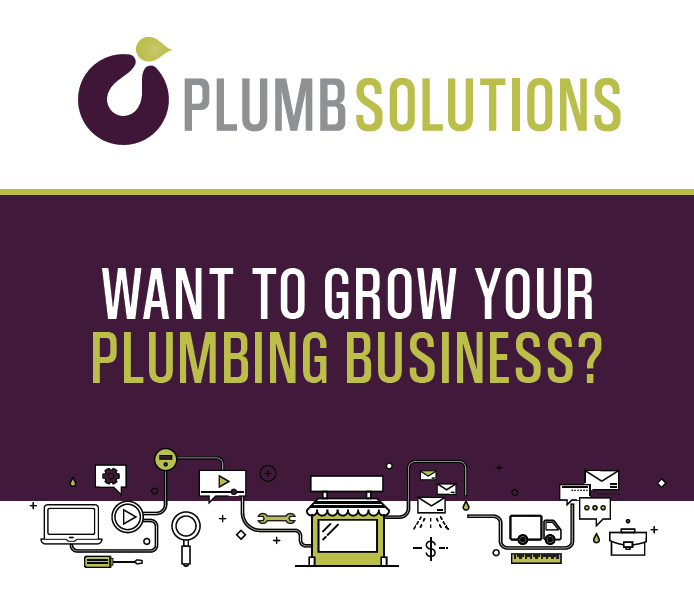 Some Highlights
Check out some of the highlights from the show below. You just might see someone you recognize!